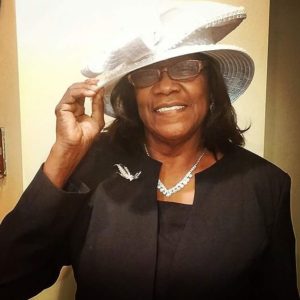 Mother Frances White, Host of "Mother Frances Ministry"
Evangelist Fraves White was born in Grand Junction, Tennessee has always had a passion for God's people.
At A young age Frances answered her calling to serve in the ministry.
Frances has served in the ministry for over 31 years as a Sunday school teacher, a minister, district missionary, evangelist, jail ministry, women's ministry leader, church mother and much more.
Now a widow, Evangelist White in her late husband Jimmie White have 5 beautiful children, 24 grand children, and 8 great grand children.
Currently she serves as District Missionary in the LH Ford District out of Des Moines, Iowa.
 Mother Frances White's new call-in prayer line ministry will be broadcast each Sunday from 4PM – 4:30 PM. on KHAS.