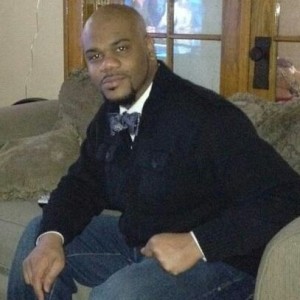 Are you felling a little unsure of yourself today?
Do you just need a little Jesus in you day?
Be sure to Tune in daily at 12 Noon to KHAS to hear Min. Marcus Smith deliver "Midday Meditation".
Minister Smith power and encouraging word for "God's People" will surely help lighten your load and put a smile in you heart!!